a platform made for you
.
We know that searching for new learning technology solutions can be overwhelming. So we've done all the thinking for you. Meet our modern, engaging learning platform, powered by Totara.
we've helped transform over 60 businesses


successful transformations
.
As a Totara Alliance Platinum Partner, we know how to create a learning environment which helps you increase knowledge retention, better engage with learners and ultimately, positively impact your employees' performance.

We're also experts in highly regulated business environments, so you can be sure your compliance is secure and safe with us.

compliance
.
Compliance doesn't have to be dull, dry or boring. Our modern LMS guarantees robustness without the humdrum experiences of old, dated platforms.
audit

learner engagement
.
Your learning is only successful if your people connect with it, and remember what they've learned. See why learner engagement is top of our priority list, and yours.
empower

implementation
.
Worried about migration and what you'll need to do to introduce a new learning management system to your business? We've done this hundreds of times before.
introduce
don't just take our word for it
.
Over the years we've helped lots of L&D professionals get started with a new learning platform. We could list them all, but we think their stories speak for themselves. Check out our case studies now.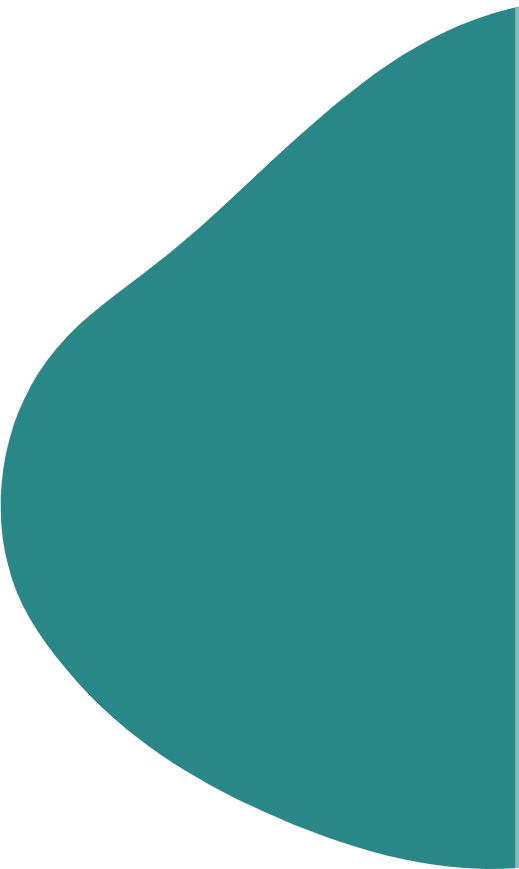 about us
.
Behind our incredible tech is an even more incredible bunch of people. We pride ourselves on our team, who will always go the extra mile without a second thought. Here's what you can expect from us.

responsive
.
We care as much about your learners and your organisation as you do. We'll work with you to ensure the end result is a learning platform that really packs a punch, and gets the results you need.

collaborative
.
We collaborate closely with you to ensure our solution is spot on. Our team is built on communities of like-minded people who care deeply about safer, better places to work, and about you having the best experience possible.

solution-focused
.
We deliver practical solutions that meet your unique learning management requirements, from the user experience and the organisational compliance perspective.