government
.
Learning technology solutions that are a perfect fit for your agency or department are hard to come by, until now that is. We can source or develop the perfect solution to meet the myriad of needs that come with Government services.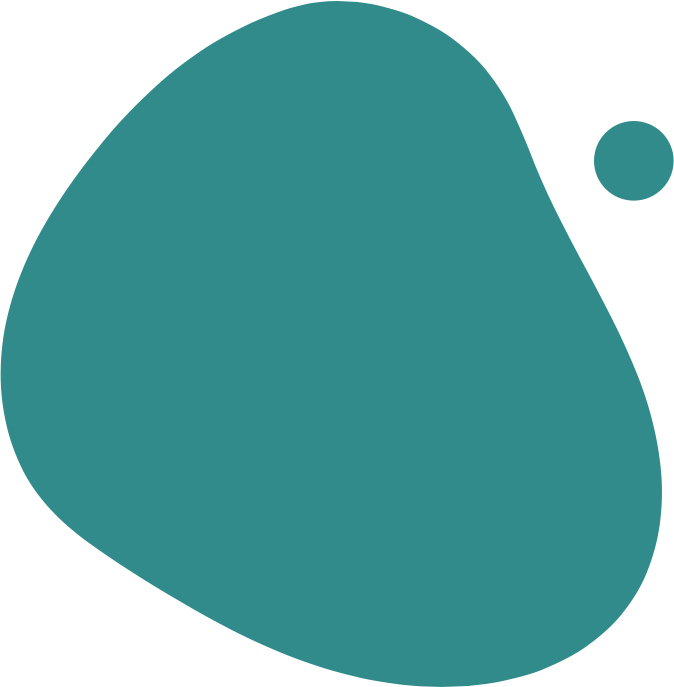 bespoke solutions
.
Here at Think Learning, we know there is no one-size-fits-all solution. Especially for those in highly regulated industries. We pride ourselves on sourcing and developing solutions that fit your every need.
learning management
.
From compliance to boosting learner engagement, Totara Learn can help you with all of your training requirements.
learn more
bespoke applications
.
We've developed a range of bespoke solutions for Government departments, from application tracking to assessment centres.
get in touch
agile approach
.
We're a small team of incredibly hardworking experts, which allows us to be responsive and flexible to any of your bespoke needs.
book a demo
catering to your needs
.
Government departments have a range of regulations and requirements for their suppliers to follow. And we're compliant. We follow agile working methods and all our software solutions are Open Source, to fall in line with all Government requirements. Plus, we offer people management solutions to cater to your needs, including:

recruitment applicant tracker
.
Streamline your recruitment process and keep on top of your applicants progress with our recruitment applicant tracker tool.

commercial competency assessment
.
Our solution manages, tracks and reports on applicant success through your commercial competency assessments.