break down silos and engage your learners
Incorporate Totara's Engage solution into your Think LMS to capitalise on social sharing, encourage engagement and make learning more personal.
What is Totara Engage?
.
Totara Engage is an add-on to the core Learn platform that allows an LMS to become a learning experience platform. This solution is more engaging and user-focussed and can help encourage more development.
don't just take our word for it...
What to expect with Engage
add a touch of social
Build vibrancy into your learning hub with ratings, comments and learning curation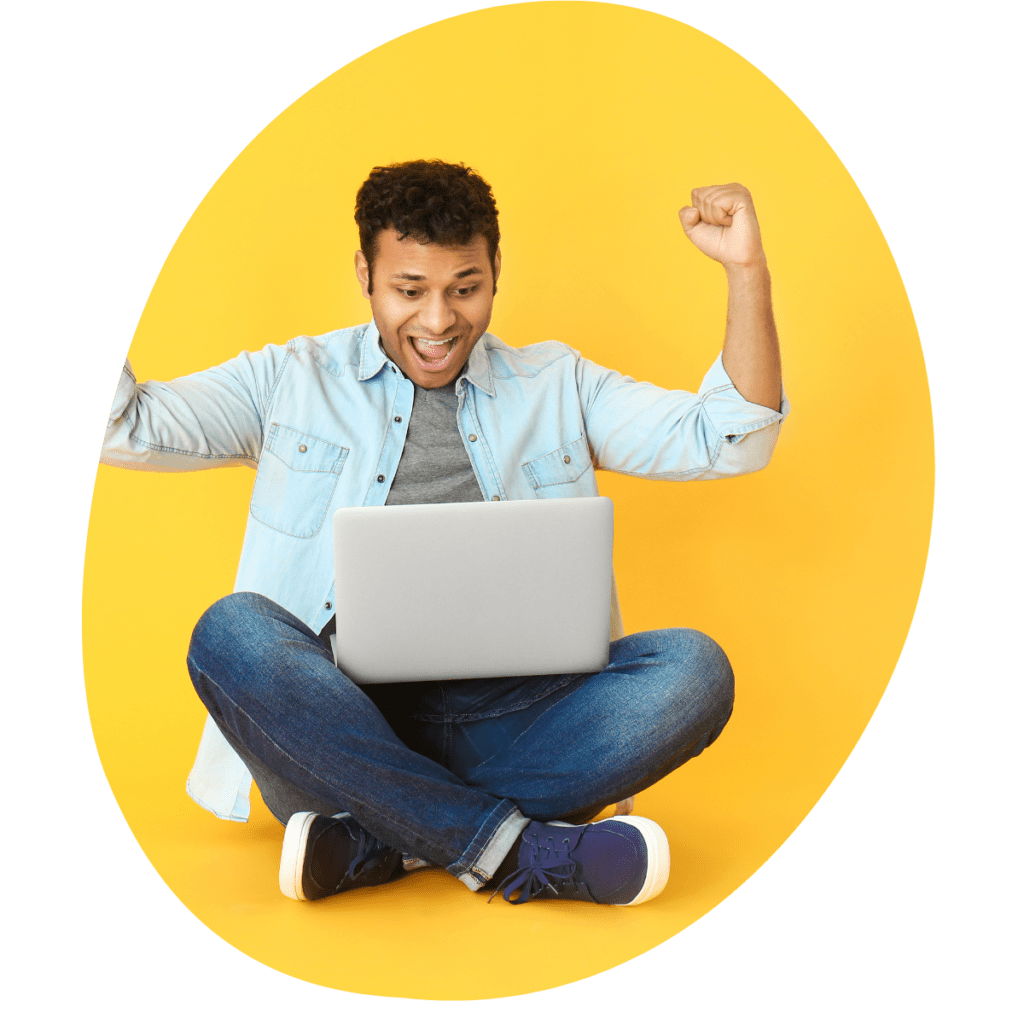 unified teams
Build hubs for teams to share knowledge in whatever form they want from blogs to podcasts and videos.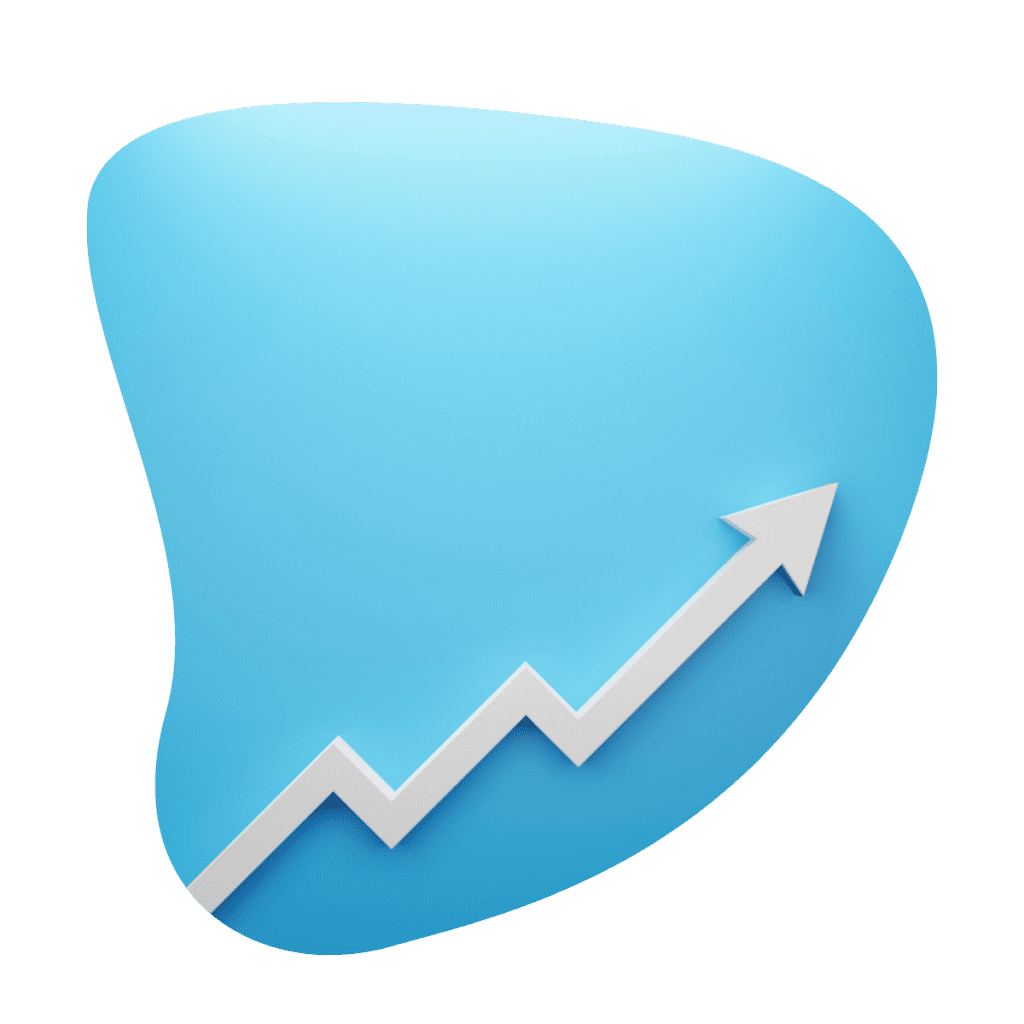 report on engagement
Easily find and track thought leaders and subject matter exports with simple reporting
your people, our solutions
.
Ready to get started with your LMS? Book a demo with our team to see how we can support all your L&D goals.