custom-built solutions
.
We work with our customers to create real solutions that solve everyday problems in the L&D space. From mentoring and feedback to eCommerce and continuous professional development solutions.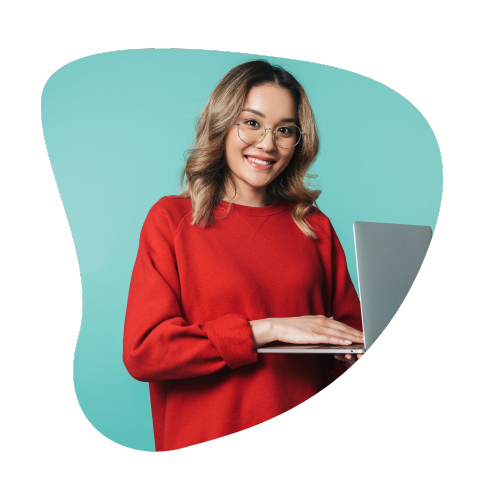 We're Totara's Global Partner of the Year for 2023
.
We pride ourselves on being the best Totara provider. Beyond the awards, we work hard to provide the best core LMS functions using Totara's basecode. We deliver...
how it works...
.
Customers will come to us with their problems, or, with an idea. From there, we'll work with them to create a solution that works within their current platform.
key products we've created
Here are a few products we've made (not on our products menu) that you might want to check out...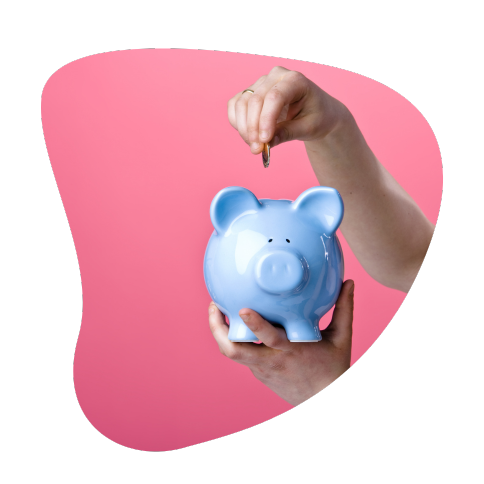 budget tracker
With ThinkTab, you can easily track and manage your learning budget in one spot.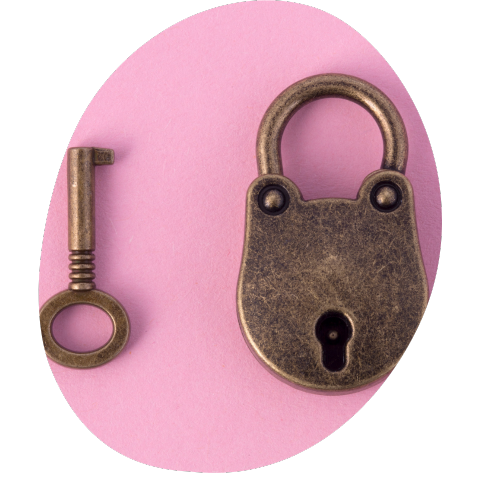 SCORM signpost manager
Want to sell learning content and share it with organisations for use in their own LMS? ContentLocker can help you keep security of your files.
Plus, you'll be able to update your content without having to manually reshare it.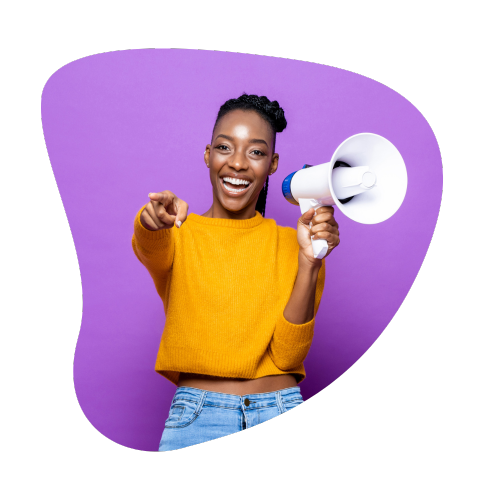 event and seminar feedback
With ThinkInsight, you can create simple feedback opportunities for your learning content and events. This gives you and your learning providers key insight to improving content and delivery.
we pride our selves on having great tech
.
Here are some of our favourite tools and add-ons to the core Totara offering