about us
.
Behind our incredible tech is an even more incredible bunch of people. We pride ourselves on our team, who will always go the extra mile without a second thought.
taking the guesswork out of learning tech
.
We know searching for new learning technology solutions can be overwhelming. We've done all the thinking for you. Our modern, engaging learning platform, powered by Totara LMS, takes all the guesswork out of solving your complex learning challenges.
don't just take our word for it
.
"Think have a personal approach to the implementation  and are on hand at all times to support in the development and growth of the system.  They answer queries quickly and provide fantastic support including proactively customising Totara Learn to meet our healthcare needs."
- Allied Healthcare
our promise to you
.
There is no "one size fits all" when it comes to learning technology. We pride ourselves on taking the time to understand you, your organisation and your learners, to create a solution tailored to your needs.
responsive
.
We care as much about your learners and your organisation as you do. We'll work with you to ensure the end result is a learning platform that really packs a punch, and gets the results you need.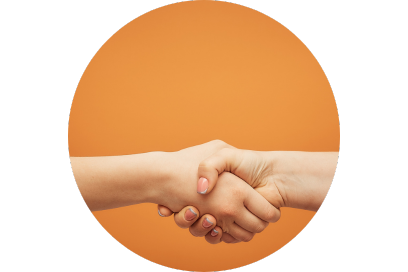 collaborative
.
We collaborate closely with you to ensure our solution is spot on. Our team is built on communities of like-minded people who care deeply about safer, better places to work, and about you having the best experience possible.
solutions-focussed
.
We deliver practical solutions that meet your unique learning management requirements, from the user experience and the organisational compliance perspective.
Certified for ISO9001 and ISO27001
.