fuel productivity and growth
Retaining talent can be a challenge. But when you have a talent experience management (TXP) tool at your disposal, you can streamline your processes and better manage opportunities for talent to develop and grow.
supercharge your success
.
Performance management should supercharge your teams and make your life easier. With the right tools you can scale your growth and drive better business results.
talent management with Think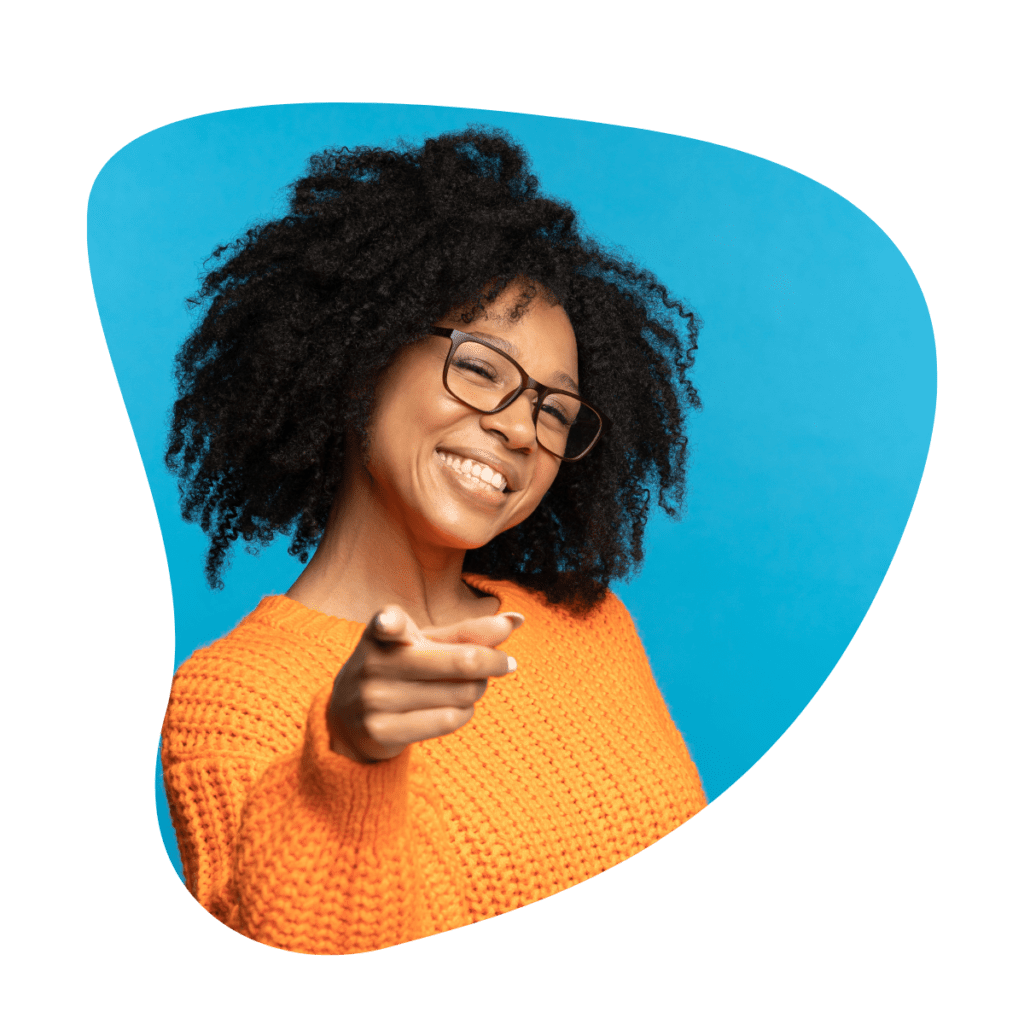 own the recruitment lifecycle
From onboarding to development, take control of your talent lifecycle with efficient comms and clear processes.
empower your teams
Giving staff the tools to develop comes from you. And an LMS can help ease the process.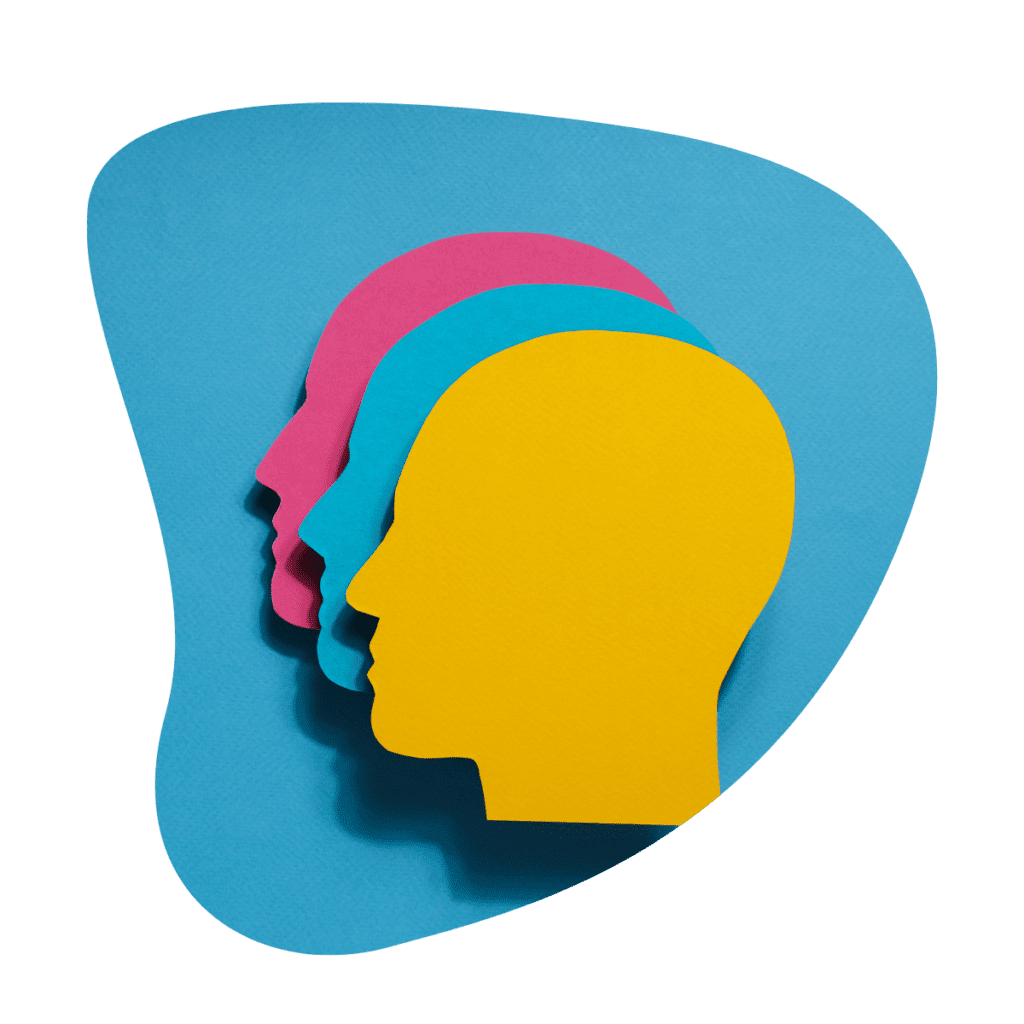 put power in their hands
Trust your employees to take the next steps in the personal and professional development. Give them access to learning and development opportunities and guide them through their learning.
don't just take our word for it...
your people, our solutions
.
Ready to get started with your LMS? Book a demo with our team to see how we can support all your L&D goals.