compliance
.
Award-winning platform solutions completely tailored to your unique, complex compliance requirements. Helping keep your business safe, secure and compliant.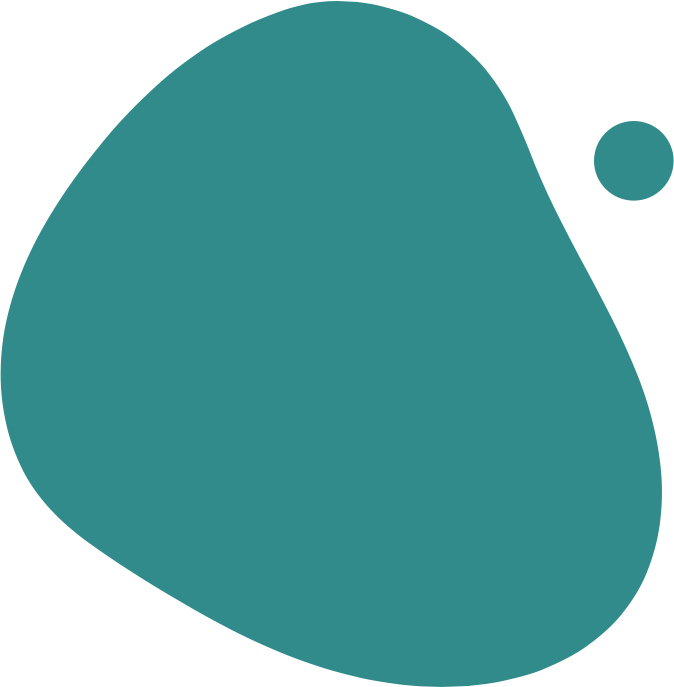 bespoke learning platforms
.
Powered by the super smart Totara Learn, our tailored learning management systems are laser focused on providing you with critical audit trails without compromising on learner experience.
real time reporting and dashboards
.
Proving that you are compliant is absolutely essential. That's why our platforms are developed with real-time reporting dashboards on an individual, manager and senior stakeholder level. Giving you the information you need, when you need it.
engaging course layouts
.
We know your learners expect modern, sophisticated learning experiences. That's why our flexible platform gives you scope to deliver blended learning, flipped classrooms and more, to ensure your people are connected and engaged.
built for you, and your learners
.
When it comes to meeting complex compliance requirements, we're market leading. With experience developing countless custom platforms, our award-winning learning solutions are built for you, with your learners in mind.
mitigating risk through technology
.
A modern, mobile-friendly learning management system enabling you to deliver essential compliance training quickly and easily to your teams, regardless of their location.

unique to your needs
.
Whilst regulations may be the same for many businesses, how to ensure adherence to these varies immensely. We create bespoke, modern learning experiences which meet the needs of your business and your people, without ever compromising on quality.

specialist, award-winning expertise
.
When it comes to compliance, we're experts in developing solutions that are right for your highly regulated business. So whether you work in financial services, healthcare or the government, our award-winning experience determines success for you.