talent
.
Fuel productivity and organisational growth by seamlessly integrating performance appraisals, talent management, 360 and behavioural feedback and professional CPD in your LMS or Think Learning Talent platform.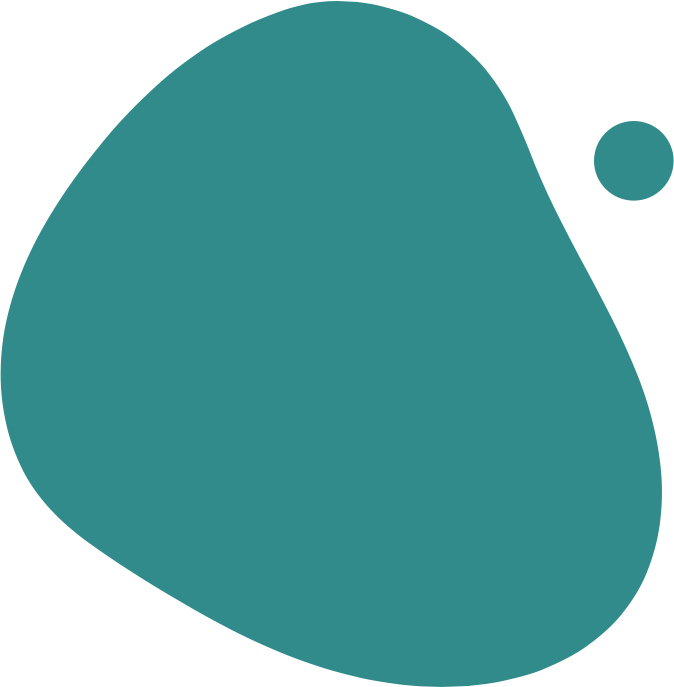 supercharge your success
.
Performance management should supercharge your teams and make your life easier. You can tailor your Think platform to match your unique processes, while also utilising our form-builder, email automation and workflows.
bespoke processes
.
Easily develop multiple, bespoke processes to ease performance management administration.
professional CPD
.
Use Totara Perform to manage CPD among your learners, including revalidation and sector-specific management.
full integration
.
Integrate with in-house systems for single-sign on & HR feeds, while using e-Forms for notifications and intelligent routing.

why you'll love Totara Perform
.
Out-of-the-box performance management processes are unlikely to work for your unique needs. With Totara Perform you can personalise every aspect of your talent management, and create multiple bespoke processes to alleviate admin time. Allow you to support and track learner progress, while using data for evidence-based decision making.
why choose us
.
As Totara Platinum Partners, we have a unique insight into their suite of products - as well as heaps of experience of making them work for clients, just like you.

bespoke development
.
Here at Think Learning, we have a team of experts ready to help you tailor, design and theme your Totara Perform platform to meet your bespoke needs.

best-in-class tech
.
Our team of tech experts are on hand with responsive support for any of your Totara Support team - plus, we can host and maintain your platform (and we're ISO27001 compliant!)