help your teams reach higher heights with better performance management
Drive better performance through goal tracking, reviews, feedback and more thanks to your personalised performance management software.
Merge L&D with performance management
.
We all know that learning and performance go hand in hand. With our solution, you can seamlessly link performance management tools to your LMS.
Performance management with Think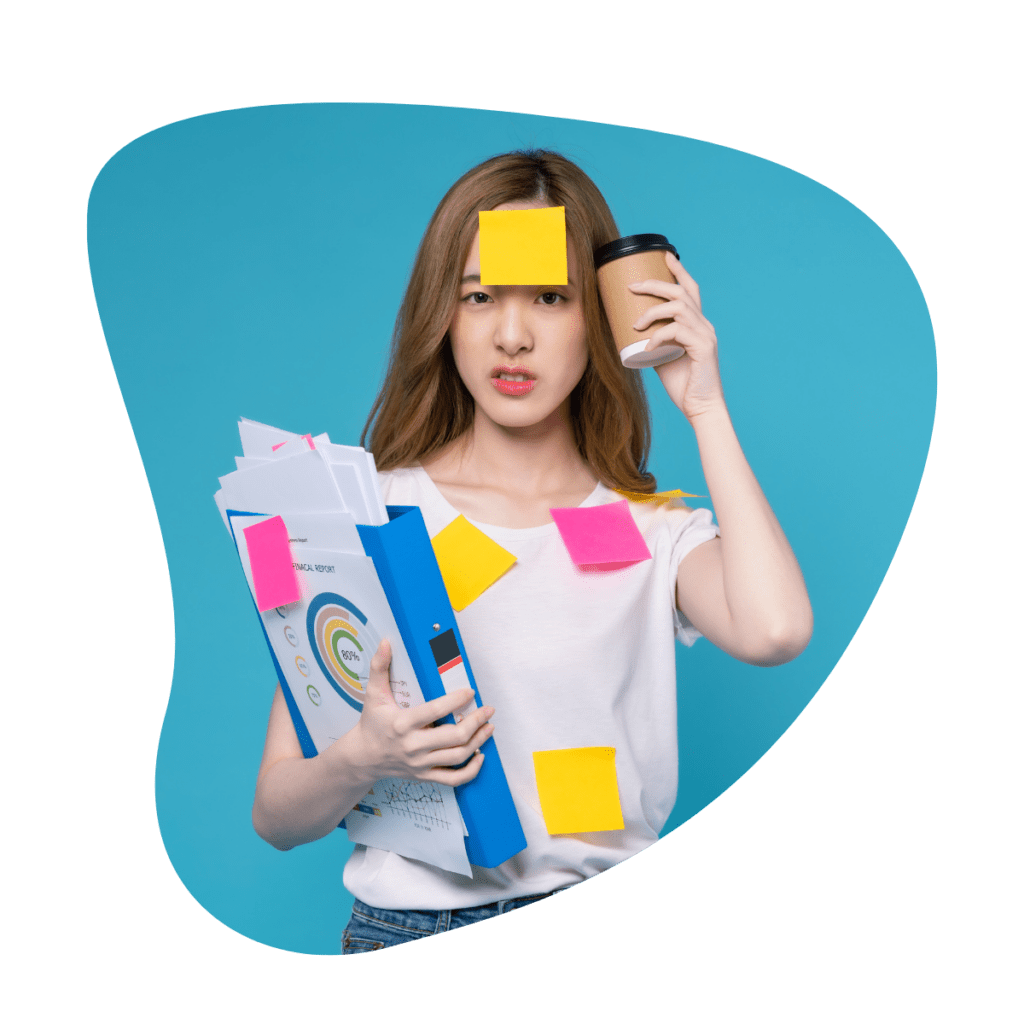 remove waste admin
With a performance management system, you can track conversations and set goals for one cross-team view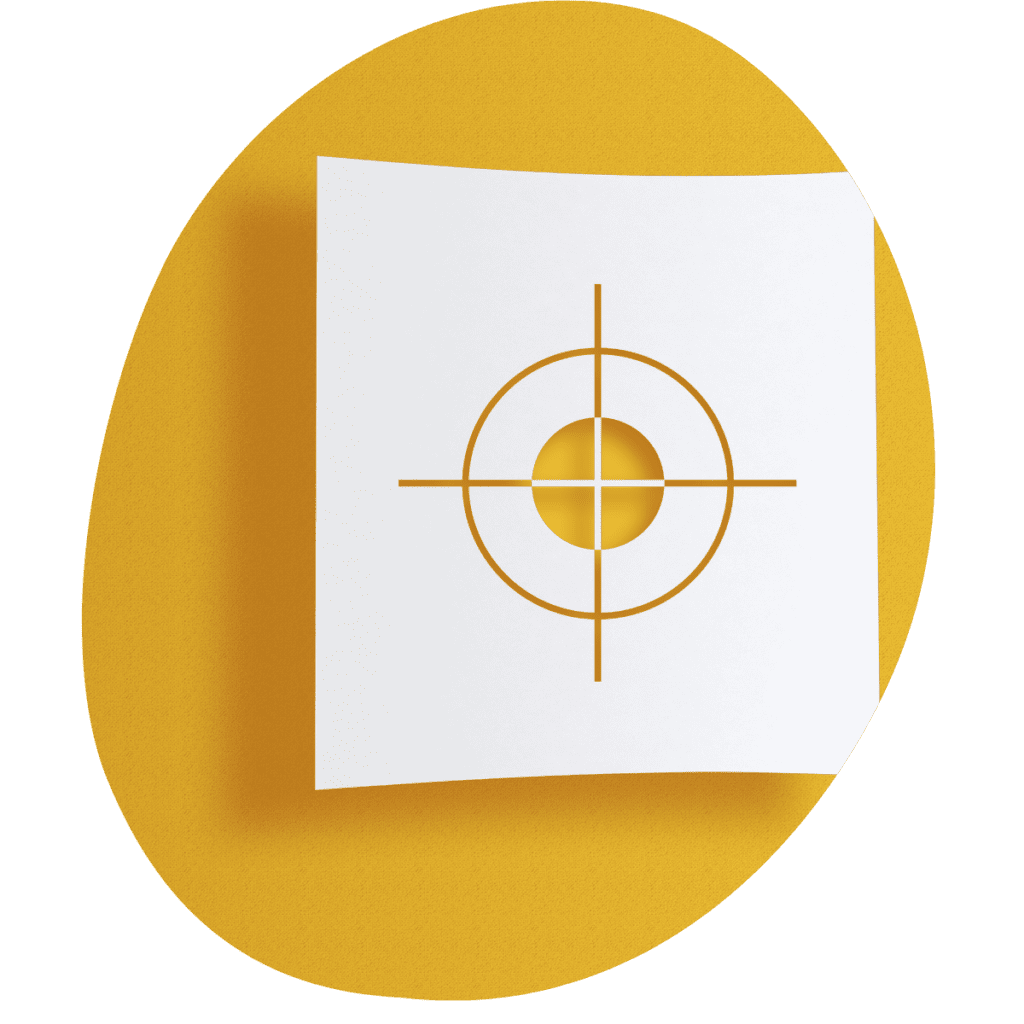 flexible goal tracking
Things change. So should goals. You can monitor and move goal settings to match the needs of your teams.
don't just take our word for it...
your people, our solutions
.
Ready to get started with your LMS? Book a demo with our team to see how we can support all your L&D goals.