healthcare
.
We know what it takes to make an impact in the healthcare sector. From compliance and security, to NHS specific integrations - our learning solution ticks all the boxes.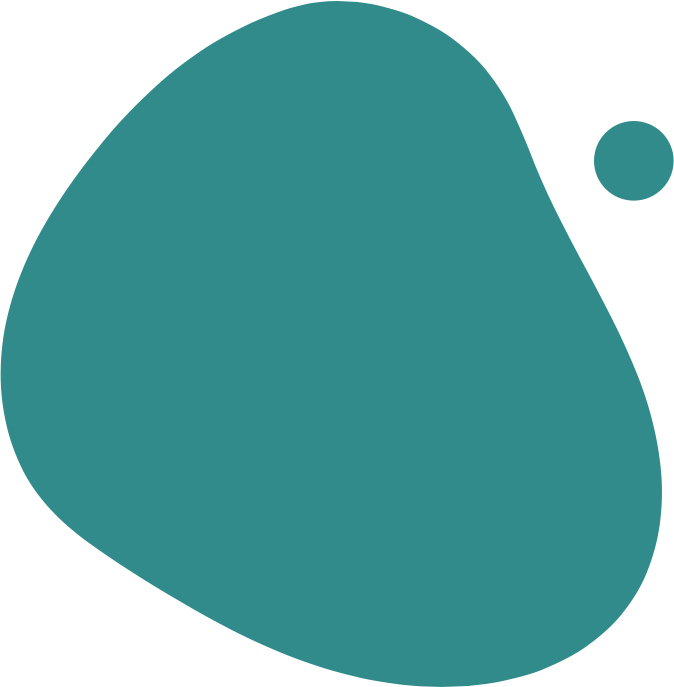 over 10 years providing for the healthcare sector
.
Since 2009 we have been developing and enhancing our offering to the healthcare industry. We know the compliance and CQC nuances and requirements you face, and we have the solution to ensure you can hit the ground running.
secure hosting
.
Totara Learn data is 100% secure, cloud hosted and fully maintained and backed up by us. This means there is no pressure on resources in your IT team.
sector-specific plugins
.
We know what's needed to get a healthcare LMS up and running. We can help you integrate Totara Learn with Supervision, CPD Budget Tracker, Revalidation and many more.
real impact
.
Show real benefits soon after go live, increased compliance rates, significantly reduced learner queries and DNA's - saving time for the L&D team and, critically, clinical staff.
trusted by your peers
.
When it comes to your learning needs, you need an organisation you can trust and that understands your unique needs. Luckily for you, we already work with over 40 healthcare providers in the UK, including BMI Healthcare, King's College and Royal Marsden, and we're ready to add your name to that list.

forward thinking roadmap
.
We have a vibrant, passionate user group of healthcare L&D professionals that are the driving force behind our innovative roadmap - so any learning tech challenge you have, we'll have the solution.

NHS experience
.
We know how complicated IT procurement can be in the NHS. And we know that working with ESR is on the top of the agenda. Luckily for you, we have knowledge and expertise in both.
elearning content libraries
.
Get seamless access to national elearning content libraries from within your new learning platform. Saving time curating the perfect learning plans to meet your needs.
easy procurement
.
We know procurement can sometimes be a headache for healthcare providers. Luckily we've done the hard work for you - you can easily buy Totara Learn from the G-Cloud.