learner engagement
.
Your employees are now demanding more from their learning experiences. Our bespoke, fully responsive learning platform will connect, involve and unite your people, creating learning experiences that really engage.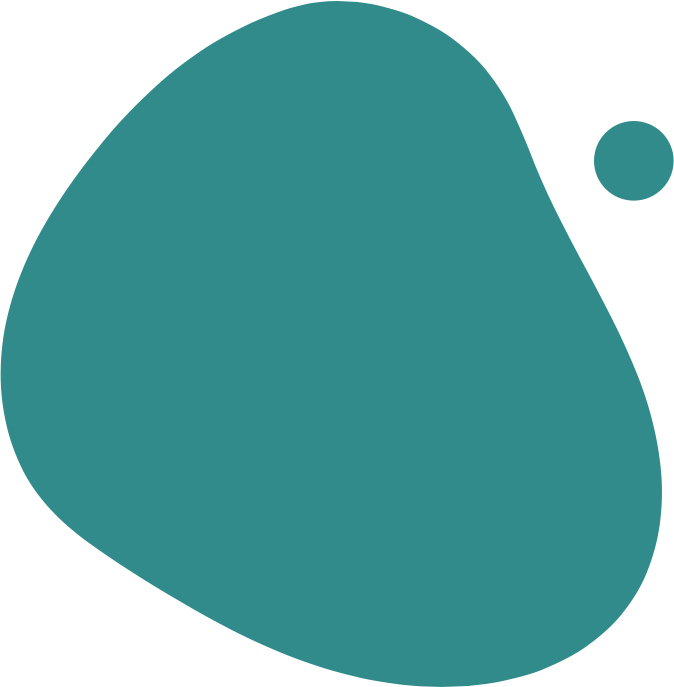 engage. learn. perform
.
It doesn't matter how fantastic your learning content is. If the experience your people have on their learning management system is poor, they're very likely to disengage. That's why we create solutions that meet employee needs from the get-go.
mobile and responsive
.
Learning on the move has never been easier with our fully responsive platform, complete with mobile app to engage via push notifications and use offline sync to track learning even when they're offline.
target unique user needs
.
Providing your people with unique learning experiences is critical for learner engagement. Totara Learn's customisable dashboards highlight courses appropriate for them and even get instant feedback.
adaptive search
.
Our recommendations engine makes use of adaptive search functionality to provide each and every user with learning experiences unique to them. Get them connected, collaborative and engaged with continuous and ongoing learning opportunities.
learner-focused experiences
.
Meeting the wants and needs of your people has never been more challenging. You're vying for their attention and competing with the outside world. Is your learning platform hitting the right notes?

beautiful, bespoke interfaces
.
Your brand is important; it's what makes you unique and it's what your people connect with. We'll help you develop a platform which is not only highly functional, but beautifully on-brand.

personalised, social learning
.
When it comes to our learning platforms, streamlined social learning and personalised, curated content is the name of the game. Keep your platform alive and thriving with continuous learning and peer-to-peer sharing.