banking & legal
.
Some of the most highly regulated industries, banking & legal have very unique L&D needs. We take the stress out of finding a learning platform that meets these needs with Totara Learn.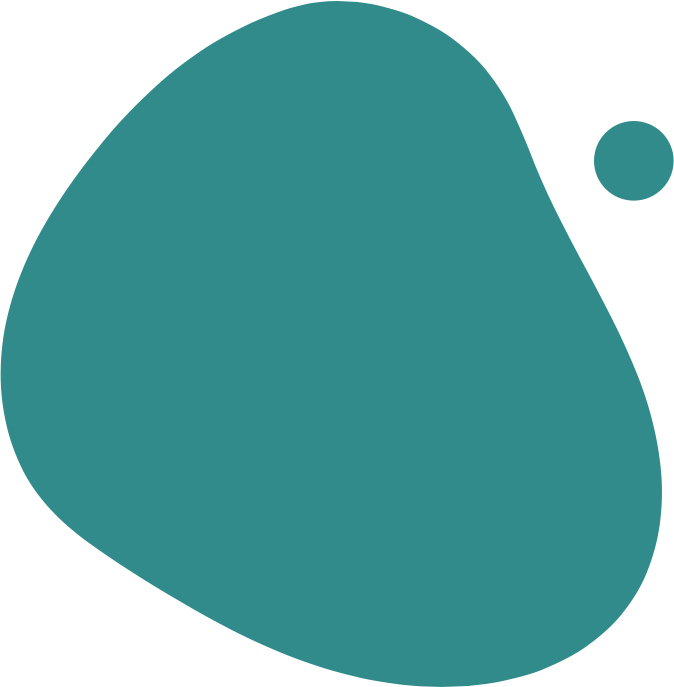 how we can help
.
We know what's important to you when it comes to training. And we can help every step of the way.
quick roll-out
.
With ever-changing regulations, you need to be able to roll out new training programmes quickly. Totara Learn takes the pressure out of meeting tight compliance deadlines.
automate recertification
.
Keeping on top of compliance training is a time-consuming task for L&D teams. Automate recertification and send your learners reminders for when they need to retake courses.
track and report
.
In your industry, you often need to prove compliance. Totara Learn lets you easily capture and report on learner data - proving your business compliance in just a few clicks.
making compliance easy
.
Banking and legal organisations are subject to tough regulations. So compliance training is more than a tick box exercise. Compliance training protects your brand, your reputation and avoids business risks.

learn on the go
.
The Totara Learn mobile app lets learners take training courses whenever and wherever it suits them.

right learning at the right time
.
Target the right cohort of learners with the right content with Totara Learn's course management.