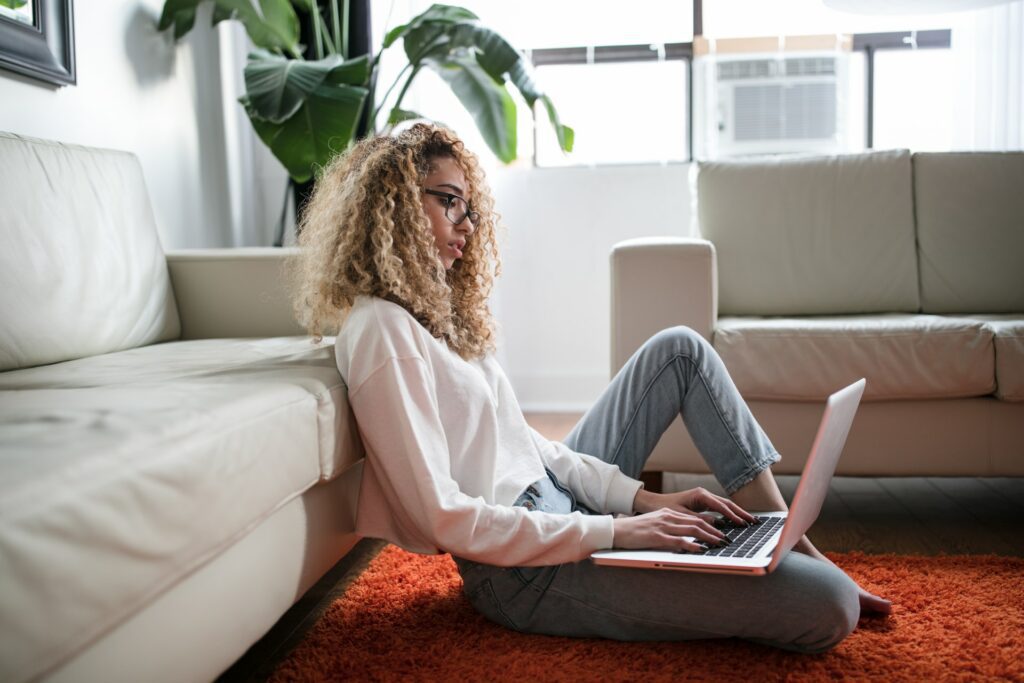 Leading UK specialist medical society transforms digital learning for its members
.
The expert digital learning team at the British Society for Rheumatology (BSR) offer a leading-edge, blended education programme to its clinical members. Before partnering with Think Learning, they had a custom-built, WordPress based platform. However, it was inflexible, costly, hard to update and relied on a 3rd party to manage the system.

BSR was on the lookout for a modern, innovative solution which gave a sense of ownership and control, and that could adapt to their growing digital learning needs for their members. Think Learning's powerful Totara Learn platform was the answer!

The initial, swift LMS implementation saw active usage nearly doubling amongst members and students of the society, and content has been highly rated at 4.8 out of 5. Building on early success, the site is being extended to include streamlined e-commerce features and an integration with BSR's CRM system to fully manage user accounts.
A flexible approach to learning
.
BSR's legacy learning platform was also restrictive in the forms of content it could host. This in turn limited the growth of the organisation's digital learning strategy, as it meant prioritising the platform's capabilities over their learners' needs. Partnering with Think Learning for Totara Learn changed that. By choosing to partner with us, BSR were able to:
● Create engaging learning in a timely manner.

● Improve user experience by implementing learner pathways.

● Implement reactive learning when needed, without the support of third party contractors.

● Deliver interactive virtual courses, which was essential during the COVID pandemic.

● Review and analyse user engagement by looking at various data reports.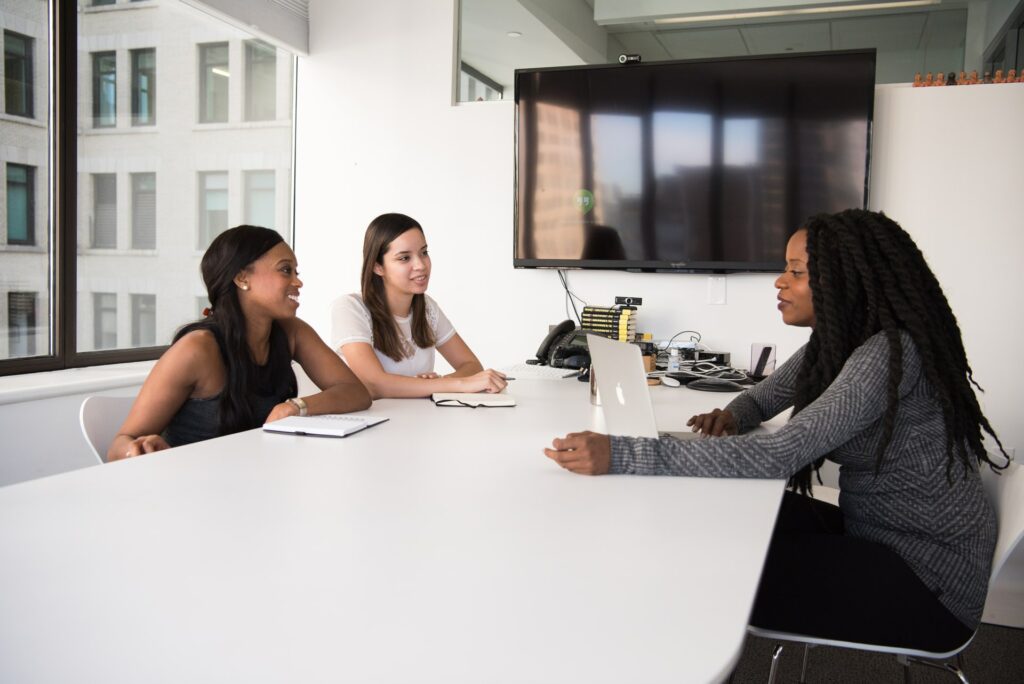 We really wanted to up-skill ourselves in-house from a platform and product management perspective and have the ownership of the site ourselves.

We decided to stop thinking about the LMS platform as a separate product, as we could now bring it in-house within our Education team and look after it along with everything else, complementing and building it around the program for our members.
Daisy Southam, Head of Education
Empowering organisations
.
Totara Learn is an easy-to-use, yet powerful learning platform. It has the ability to truly transform the learning functions of organisations.
As well as saving administrator time and improving learner experience, the platform encourages L&D professionals to change the way they think about learning.
The Totara Learn launch programme coincided with the COVID-19 pandemic, forcing the BSR team to get creative under pressure – and they responded quickly. They needed one learning hub for all their content, including both online and face-to-face training, to provide learners with a seamless experience, no matter what.
Constant evolution
.
At Think Learning, we are true champions of the constant evolution of learning and development technology. Things change, and it's paramount that your learning content keeps up. So providing BSR with the tools needed to ensure they can add to, adapt or amend their content on the fly is truly rewarding. BSR can now create and curate courses, and build pathways independently, without having to wait for the assistance of a third party. And their learners benefit from a range of learning resources, including webinars, podcasts, e-learning and virtual instructor-led-training (ILT).

What's more, BSR can now personalise the content that each learner receives by utilising Totara Learn's Audiences feature. By splitting the users into members and non-members, BSR can ensure the right content gets to the right learner at the right time - improving the learning experience for all.
An LMS fit for healthcare
.
At Think Learning we work with over 40 NHS and healthcare organisations. And it was that experience that grabbed BSR's attention.

We worked closely with the team at the British Society for Rheumatology to help them develop a learning platform and approach that was entirely bespoke to their needs. We ensured that the learning platform was not just great for staff training or compliance needs, but we ensured that it also provided a great user experience and incorporated the e-commerce features needed by busy membership societies.
Don't just take our word for it
.
"We had an incredibly short implementation time and the team at Think did so much to help us get that done. Internally, me and my team got praised that this was the first IT project that was delivered in time and within budget at the BSR. I think I couldn't have done that without the help of the Think team. They brought expertise to the project that we just don't have in-house.
Overall, everyone from Think that I have ever needed support from have been absolutely lovely and are always there to give me the best possible solution, so, it has been fantastic; whether it's working on the BigBlueButton developments, learning new ways of how to do things, or data integration to our other systems – the support has been great."
- Daisy Southam, Head of Education
The future
.
Since implementing the platform, BSR's active user numbers have nearly doubled, and content has been highly rated. So it's safe to say that Totara Learn has helped to transform the BSR learning services.

But this is only the beginning, Totara Learn is a truly sophisticated platform, and BSR intends to utilise it to its full potential.

They are currently building a roadmap for the next few years to see where they can take the platform - notably focusing on improved design and theming to engage BSR members, improved dashboards and more social and collaborative learning features for their members.