ecommerce
.
Add a shop window to your LMS, and allow your clients to browse, explore and purchase your eLearning courses. Instantly adding an extra revenue stream to your business, without the headache that often comes with selling.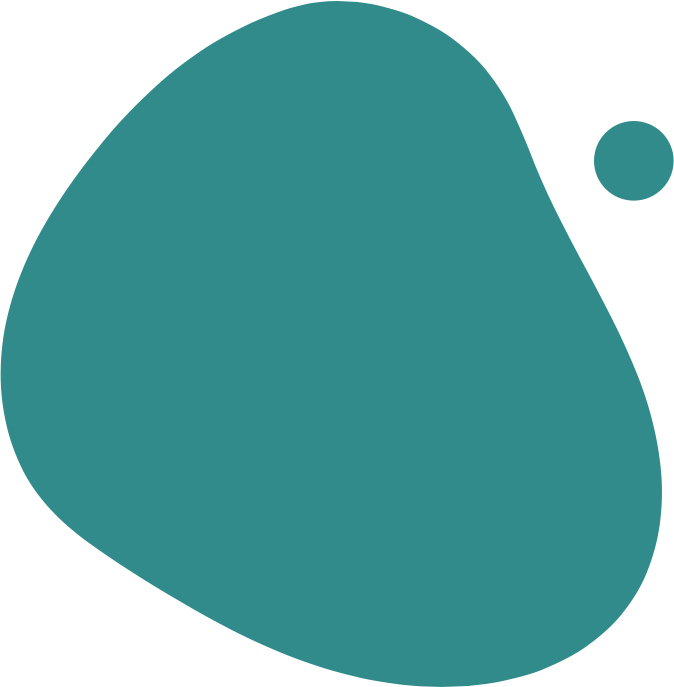 our bespoke solution
.
We have hand-made this ecommerce solution to entirely meet our clients needs. Not only is our ecommerce add-on a responsive way of selling, but it leaves you with a beautiful course prospectus to show off too.
secure payment
.
Use world-renowned commercial payment services, such as Stripe or PayPal, to sell your digital learning.
seamless integration
.
Allow your customers to easily purchase a course in your shop and automatically move back to the LMS without any fuss.
proven solution
.
This approach has worked for a variety of sectors, from healthcare to legal - and we know it'll work for you too.
sell your courses easily
.
Integrating Totara Learn with WordPress (or any content management system of your choice) will enable you to take your learning offering to new heights.

course catalogue
.
With your brand new shop face you have a quick, easy and effective way to show off your digital learning offering.

secure sales
.
Use best-in-class payment merchants to sell your digital offering, including Stripe, Worldpay, PayPal and many more.